After a long period of not having issues with Citrix, this old chestnut popped up again.
You have not chosen to trust "GlobalSign Root CA", the issuer of the server;s security certificate (SSL error 61)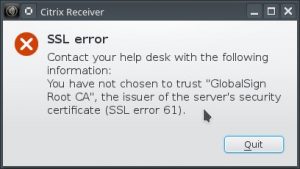 I checked back and we had this one before way back in 2012. The problem is that the cert is not in the plugin directory that wfica uses. So the solution is to get it and put it in the correct place.
At the time Firefox had removed the option to export certificates but fortunately it has bee restored.
Firefox F10 > Edit > Preferences > Advanced > Certificates > View Certificates
Scroll down and click on "GlobalSign Root CA" (under GlobalSign nv-sa), and then press Export.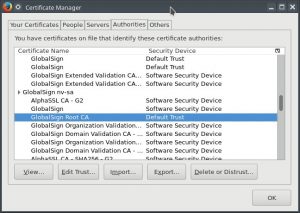 Save it somewhere.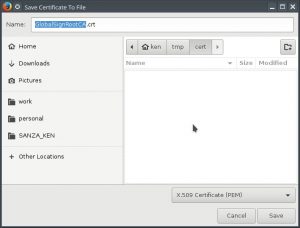 Then copy it into the correct directory.
sudo cp ~/tmp/cert/GlobalSignRootCA.crt /opt/Citrix/ICAClient/keystore/cacerts/