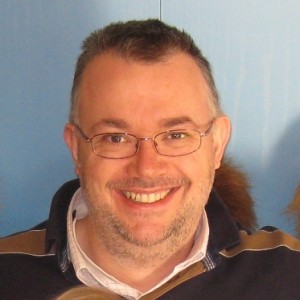 Welcome to kenfallon.com, my little corner of the Internet.
This site is intended as a place to store tips or tricks that I discovered at work or at at home. If you find it useful then great, if you can improve them then even better, but for the most part this site is nothing more than a reminder for myself. With that in mind, I'd like to say to all those SEO people emailing me, thanks but no thanks. I already have 100% penetration to my target audience.
I'm an Irish man living in the Netherlands. I also help out with the Hacker Public Radio community project.
You can get in touch by sending me an email to ken at ken fallon dot com.